Links for technical editors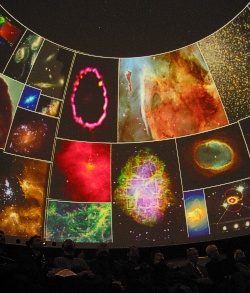 Laser show at the demonstration planetarium of Carl Zeiss Jena
Following a (subjective, of course) selection from my bookmark list. The language of the link description corresponds to the language of the website.
Professional bodies for technical documentation
Information sources for technical documentation
The following links for technical documentation are, in part, direct competitors of Transcom. We have discovered, however, that these sites contain more than just self-promotion. Of course, once you have found some interesting points there, we shall be pleased, when you return to Transcom.
Searches, investigations, standards etc.
Terminology and dictionaries
Disclaimer
While the websites linked here have been checked for unacceptable and illegal content before listing them, Transcom cannot be held responsible for the content of these websites. Responsibility lies solely with the respective webmasters.